Hiya! Lots of stuff is happening in November. Important stuff, FUN stuff! (I promise!) Firstly, there is a Movie Night coming up again next Tuesday (6.11 19:00 in Armfelt). It seems like we will be watching The Lobster (google it) but you can still vote on the subject.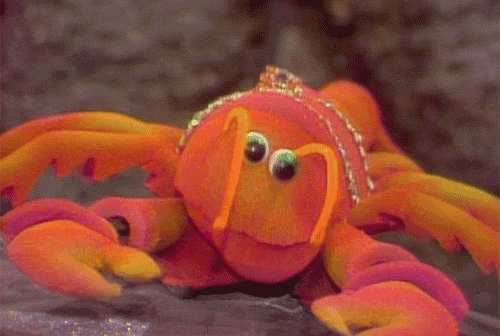 Then to the event of the year! Britannica has managed to successfully stay alive for forty-five years, and that calls for a celebration. That is why we will do just that. So dust off your fancy wear and join us at Britannica's Homecoming (24.11):
https://docs.google.com/forms/d/e/1FAIpQLSf08tHhf-LUSmTSnQuK5egW-vHCEVJ_dmco-JJg3K47eMMx4Q/viewform?fbclid=IwAR379ZAx93XpMV9xk_Iu96ZVaPju9jxqCqxjn91Zadd0SAfqnV0hjSAnp4E
Finally, on Tuesday 27th of November, it is time for the annual Autumn Meeting in SL. This is when we decide who will be on the Board next year! If you think being a board member is something you could imagine trying, please come to the meeting!