Hi guys!
We've been busy with all sorts of stuff during the past weeks.
Our Valentine's with Infå last Thursday was absolutely amazing! Thanks to the members who helped host the event and thanks especially to all of you that participated! We LOVE you!!!💕💕💕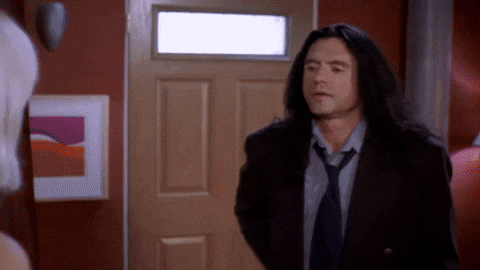 The overall patch design competition is still open for everyone who wishes to try their luck at designing Britannica's brand new patch. Remember to tell your friends! Send us YOUR patch design before the 8th of March, and you might win glory, honor and your very own patch!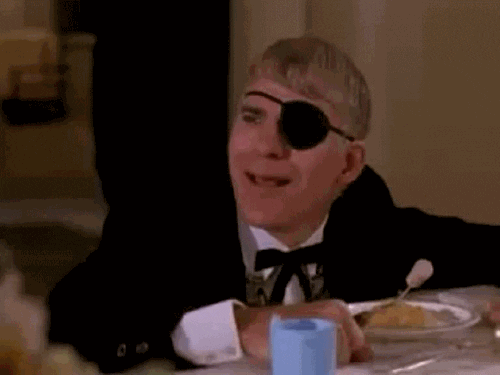 (not this kind of patch)
Stay tuned for our next update on the 15th of March!
Happy reading week!