Hiya!
School has started and we in Britannica gave our warm welcome to our English freshmen during Humanistiska föreningen's annual Gulisintagning on September 11th.
Some of the older students came and cheered on and helped us make the event unforgettable.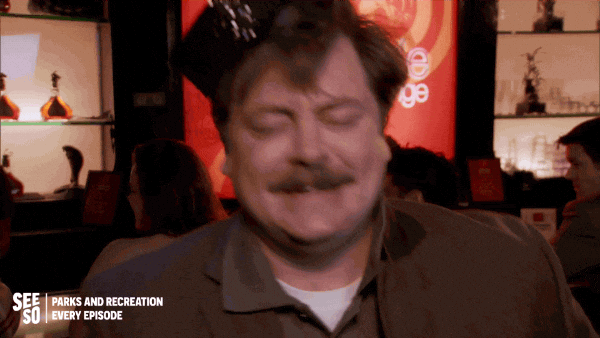 We have some upcoming events and the first one to take place is Movie Night! We will update you with some more information shortly so please check our facebook page & instagram semi-regurarly so that you won't miss out on anything :)
That is all from me for now!
- Ida