Hey everybody!
This year we've had many warm spring days which filled our hearts with hope about the upcoming sun and warmth. This hope was usually been shattered quickly by the harsh reality of the Finnish climate and her penchant for cold spells. But now spring is finally here and we at Britannica will not be idle now that Åbo has started to come to life. Here are some of our upcoming events:
1.Our upcoming sitz will take place on the 24th of April and will be in co-operation with Eszett. The theme will be Cinco de Mayo and it will be estupendo. More info can be found on our Facebook page.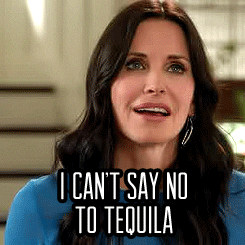 2.On the 28th of April we'll make an excursion to the shooting range in Kupittaa. Do not hesitate to join us even if you are an inexperienced shooter, we'll be using airguns and the shooting range will be monitored. Prizes are included for those who excel and for those who don't.
I hope you'll have excellent spring!